After deciding to buy a shower enclosure to furnish your bathroom (as we saw in our old blog article), we must face the choice of the shower mixer.
The shower mixer is not a simple furnishing complement, but a fundamental component for the overall functioning of the shower. For this reason the choice must be made wisely, so as to make the shower a functional and comfortable environment.
Shower, choose the perfect mixer for your shower

The bathroom is an environment where we expect maximum comfort. Even if we spend many hours in the bathroom, the furniture must be designed for maximum comfort, especially when it comes to personal hygiene.
After a busy day, a regenerating shower to regain strength is one of the moments of maximum relaxation of the day. The shower enclosure must be integrated with the best components that must best combine the needs of usability and design.
In this article we will analyze 2 solutions to install the best shower mixer. The choice falls on 2 categories:
The parameters to be evaluated are the use of the mixer and the type of bathroom furnishings.
Miscelatore a 2 vie
Let's start by specifying that the ways are intended as attacks for hand showers or shower heads.
The 2-way mixer has 2 attacks where a shower head and a knob for adjusting the water jet are usually inserted. You can choose to replace the hand shower with a shower head or to let the jet of water flow from one way both to the hand shower and to the shower head, in this case if the 2 components are used simultaneously the water flow will be divided between the shower head and hand shower.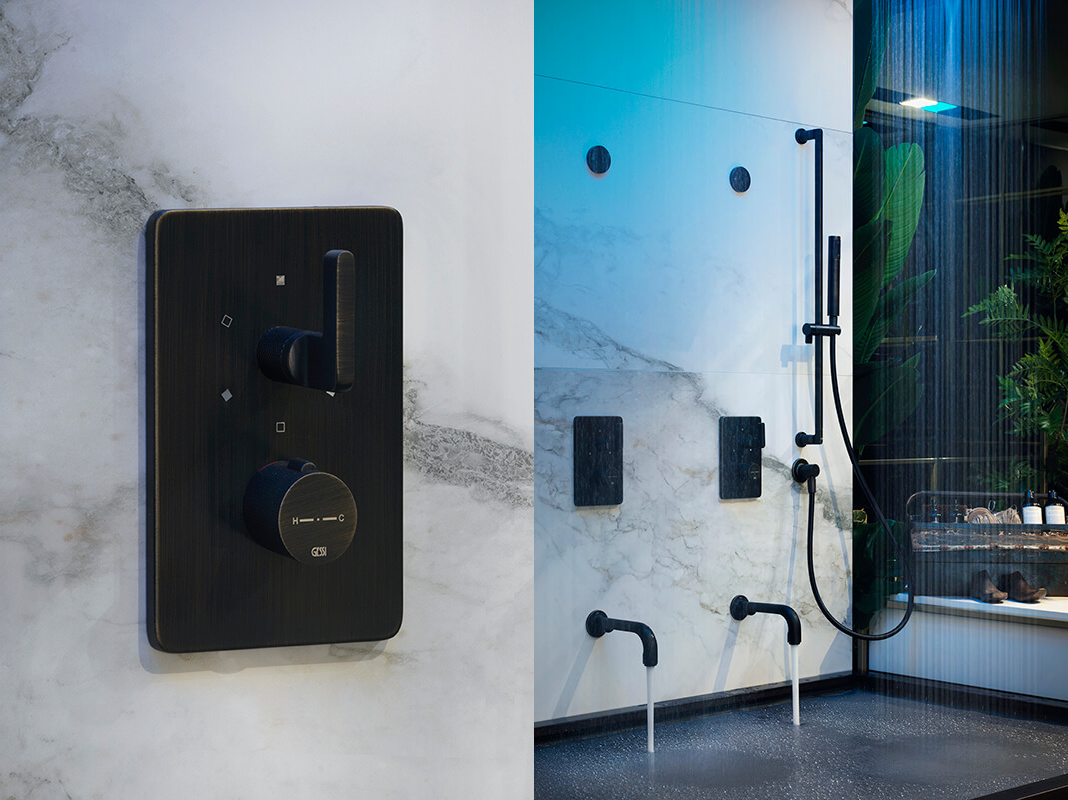 3-way mixer
Unlike the 2-way version, the 3-way mixer has 3 attacks where the shower tap can be inserted. As seen before, one of the 3 connections must be prepared for the knob that manages the flow of water, the second knob is used to manage the flow of hot and cold water and the third can be used for these components:
Shower head
Hand-shower
Multifunction shower head or hydromassage
Water flow management can be directed towards the single component (with a consistent water jet) or divided between the existing taps.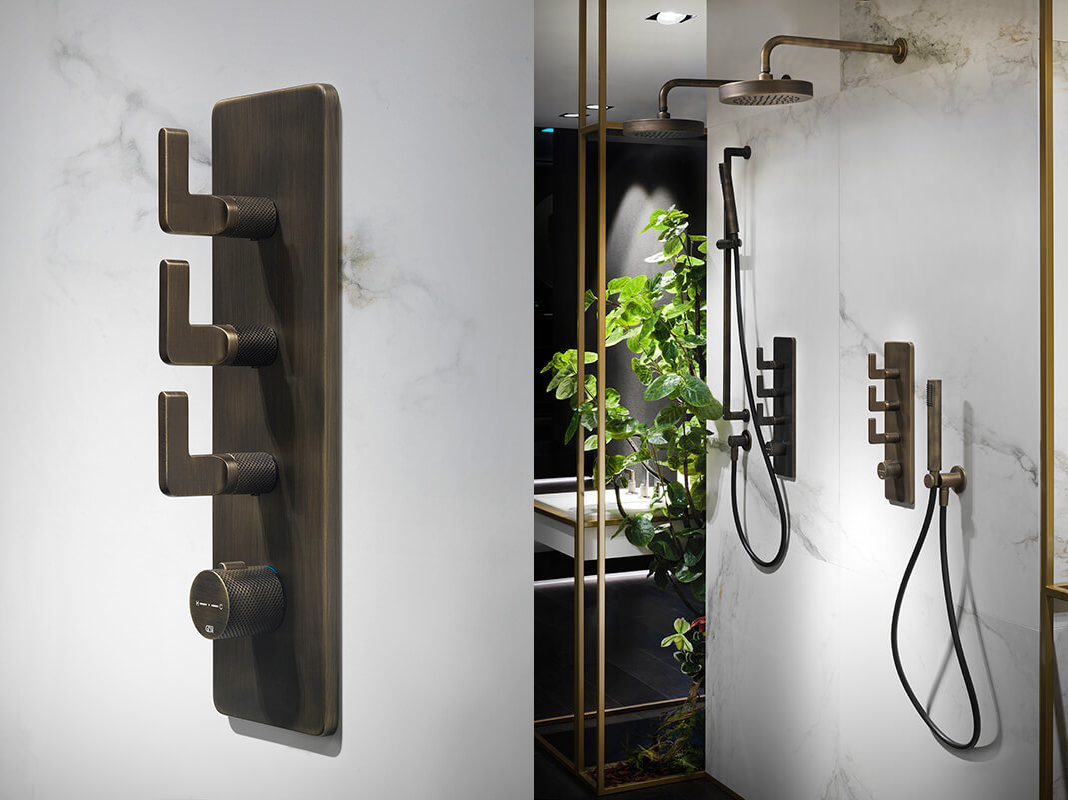 In conclusion, the difference between the 2 types of mixers lies in being able to manage the various components through a second knob, which regulates the flow of hot and cold water.