Tubes Radiators is the company that for more than 20 years produces radiators different from what we have always seen on the market, not just heaters but real pieces of furniture for our homes. Unique and irreverent, a world to be discovered.
The excellence of radiators
Tubes Radiators was founded in 1994 in Resana in the province of Treviso by the passion and experience for the plumbing and heating sector of its founders. Immediately positioned on the market as an innovative and classy brand with quality products and different from all that we were used to see in this sector on the market. Tubes Radiatori is distinguished mainly by its different view of radiators, no more than simple radiators and that is only an object necessary to heat the rooms but an integral and important part of the furniture. In fact, the company chooses to give it a whole new look and to propose innovative radiator models to the market with a particular and original design. There are so many models that are proposed to us and even today the company produces both the old collections and the most innovative and particular new ones. The radiators become an integral part of the furnishing and have a style all of them capable of giving a unique touch to our apartment. The collections that presents us Tubes are all different and unique in character, pieces of furniture that fit perfectly with any style of furniture we have at home. Unique pieces that decorate our home and are there to be admired.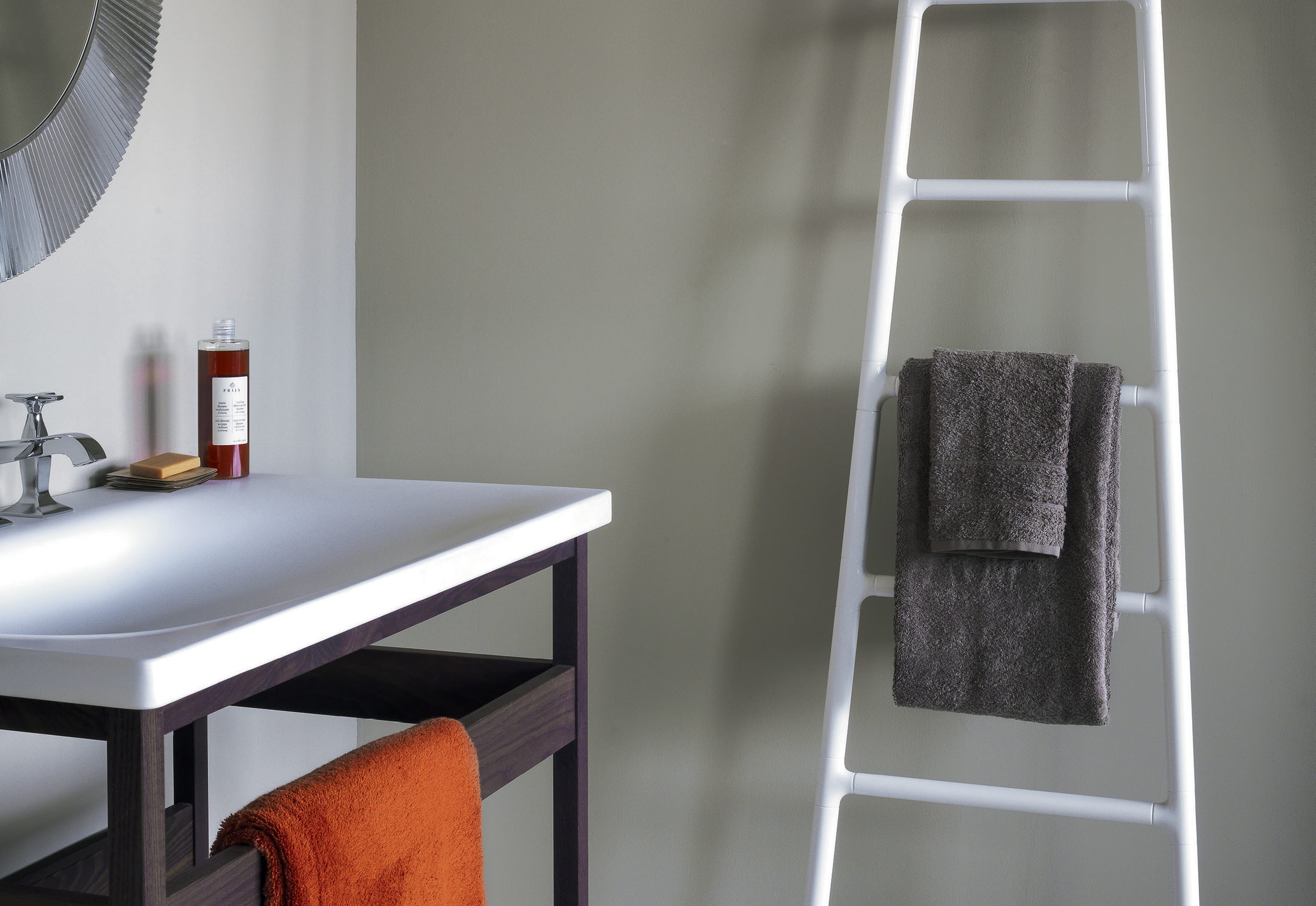 Tubes Scaletta
The model we want to talk about today is Tubes "Scaletta", an object that totally changed the vision of the towel warmer we were used to. Tubes "Scaletta" looks like an innovative and absolutely atypical towel warmer. The first non-fixed towel warmer we can use as we see fit and place it where we like best. In fact, the ladder model does not need installation and we find it in two different versions, one on the wall and one freestanding. Both are equipped with a pulley that allows you to rewind the electric wire when not necessary.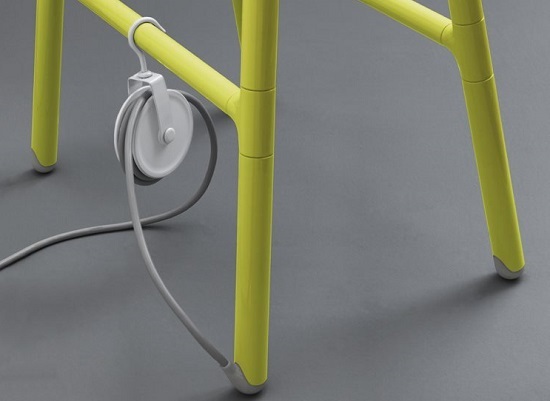 The ladder model is proposed to us and is available in a considerable variation of colors, so that we can choose the one that most pleases us and that suits our furnishing. It is definitely one of the most useful objects that we can choose to include in our furniture, not being fixed we can use it in the bathroom or in any other room in the house. Its design recalls the design of a classic ladder from which it takes its name. And it is thanks to its simplicity and its clean lines that it becomes a versatile furnishing accessory that can be adapted to any style of home style that we have in our apartment. The radiator is made entirely of aluminum, one of the best materials on the market and the free standing version also has a support surface. Tubes stile remains an excellent solution of immediate and practical heating as well as with a contemporary pop style that gives our house that touch of extra speciality that everyone would like.